THE AUSTRALIAN CONTROLLED TRAFFIC FARMING ASSOCIATION
Controlled Traffic Farming is a farming system that continues to deliver unparalleled improvements in productivity and sustainability for growers of grains, cotton and sugar around the world.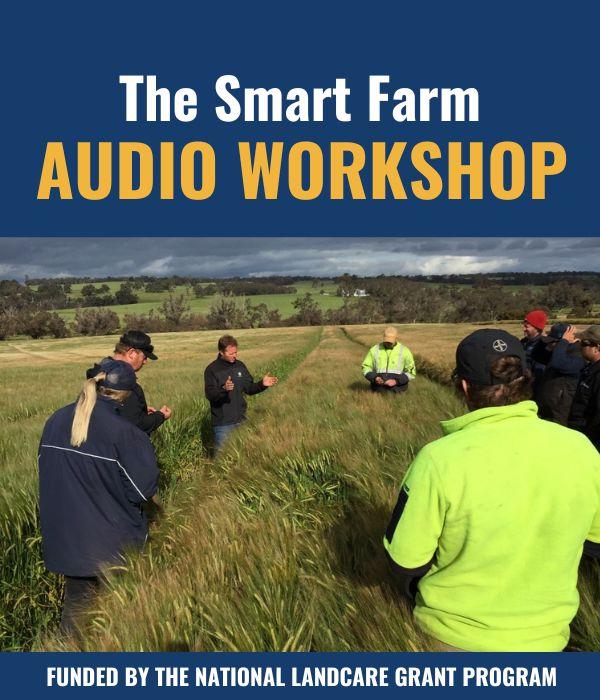 DIFFERENT PERSPECTIVES WORKSHOPPED VIA PODCAST
ACTFA are pleased to offer farmers, industry members and academics access to a free audio workshop series titled "Resilient mixed farming systems in Victoria and New South Wales through controlled traffic farming" as standalone podcast episodes.
"Listen as you go" to this audio workshop published on the Talking CTF Podcast on Spotify, designed to consider different perspectives on controlled traffic farming, its benefits, challenges and how you can develop a CTF system to improve farm resilience.
The workshop is focused on the common misconception that livestock and controlled traffic farming (CTF) are not compatible.
The podcast series will share tips and tricks from farmers, consultants, machinery technicians and researchers about how to put controlled traffic into practice.
Topics include farmer case studies of CTF in mixed farming systems, machinery matching and GPS guidance systems, surface water management planning and benefits of CTF, including the potential to reduce greenhouse gas emissions.
Subscribe to our list
To receive our CTF newsletter, hear about new podcast episodes, conferences and other events of interest to growers, industry and academics interested in CTF make sure you've subscribed to our mailing list.