Australian Controlled Traffic Farming 
Australia's only magazine dedicated to CTF
NOV 22 EDITION
AVAILABLE NOW
Controlled Traffic Farming Australia magazine is Australia's only publication dedicated exclusively to CTF.
Available in digital format to ACTFA members as part of an annual subscription, ACTFA membership benefits include discounts on events, webinars and a new mentoring program that's in the pipeline.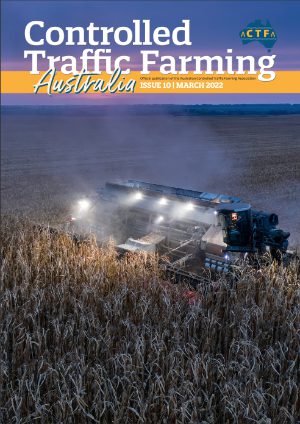 MEMBERS ONLY
Download past editions of Controlled Traffic Farming Australia magazine in PDF format.
DOWNLOAD OUR FIRST EDITION FREE
to see if you'd like to continue receiving it.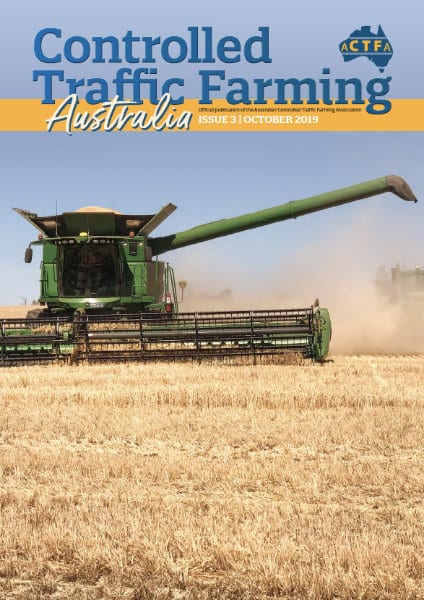 OTHER WAYS TO LEARN ABOUT CTF

SUBSCRIBE TO ACTFA'S FREE PODCAST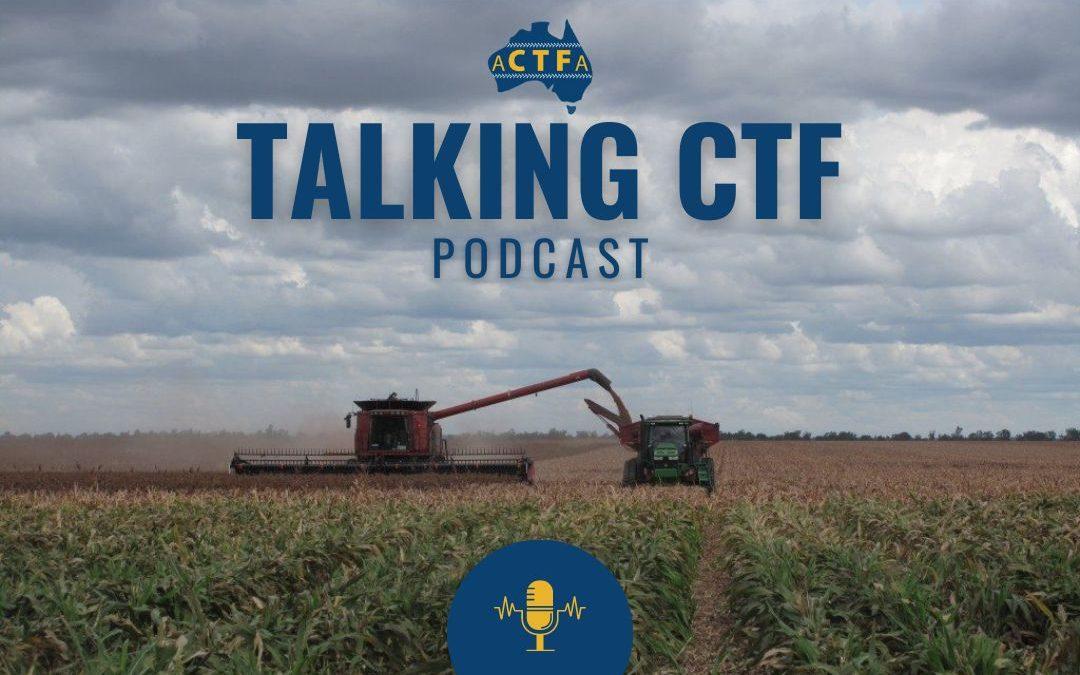 In this episode we look ahead to the 2022 Soil Amelioration/Controlled Traffic Farming Conference on August 3-4 in Perth. Dr David Minkey EO of WANTFA and Bindi Isbister Chair of ACTFA give a preview of what to expect at the conference. To register for the conference...