Talking CTF
A podcast dedicated to CTF
THE SMART FARM AUDIO WORKSHOP SERIES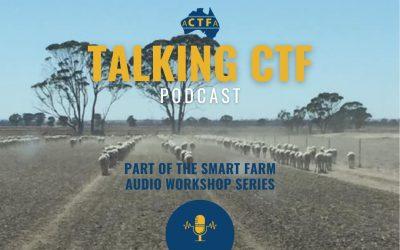 In this episode we chat with Jay Caroll at Civil Agricultural Design in Toowoomba who is an expert in drainage and surface water management. Jay explains why surface water management is important in CTF and he talks about some of the key components to consider when...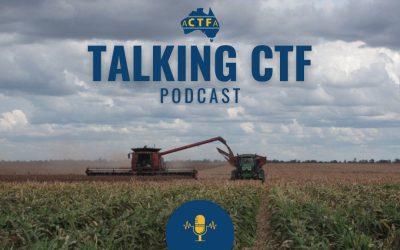 In this episode we look ahead to the 2022 Soil Amelioration/Controlled Traffic Farming Conference on August 3-4 in Perth. Dr David Minkey EO of WANTFA and Bindi Isbister Chair of ACTFA give a preview of what to expect at the conference. To register for the conference...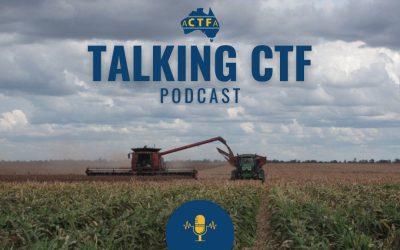 In this episode, environmental scientist and newly elected ACTFA Chair Bindi Isbister, talks to us about CTF and why farmers should consider the benefits that CTF systems have to offer. Bindi also discusses soil amelioration bloopers and where farmers can avoid traps...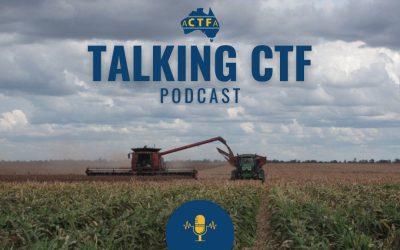 In this episode James Hagan continues the discussion around the economics of CTF in your farming system, including machinery replacement costs, opportunity costs, yield benefits, cost savings and overall system benefits.Play this episodeAbout this episode's guest This...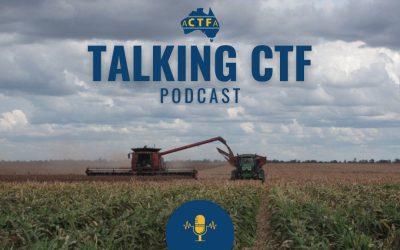 In the first episode of our new podcast Talking CTF, our host David Cussons talks to Queensland Department of Agriculture and Fisheries economist James Hagan, about the basics of transitioning to CTF. What is driving current interest in CTF adoption Tips on planning a...
Want access to more CTF resources?
Join ACTFA, Australia's peak body for controlled traffic farming for just $145 p/year and get our bi-annual digital publication FREE.