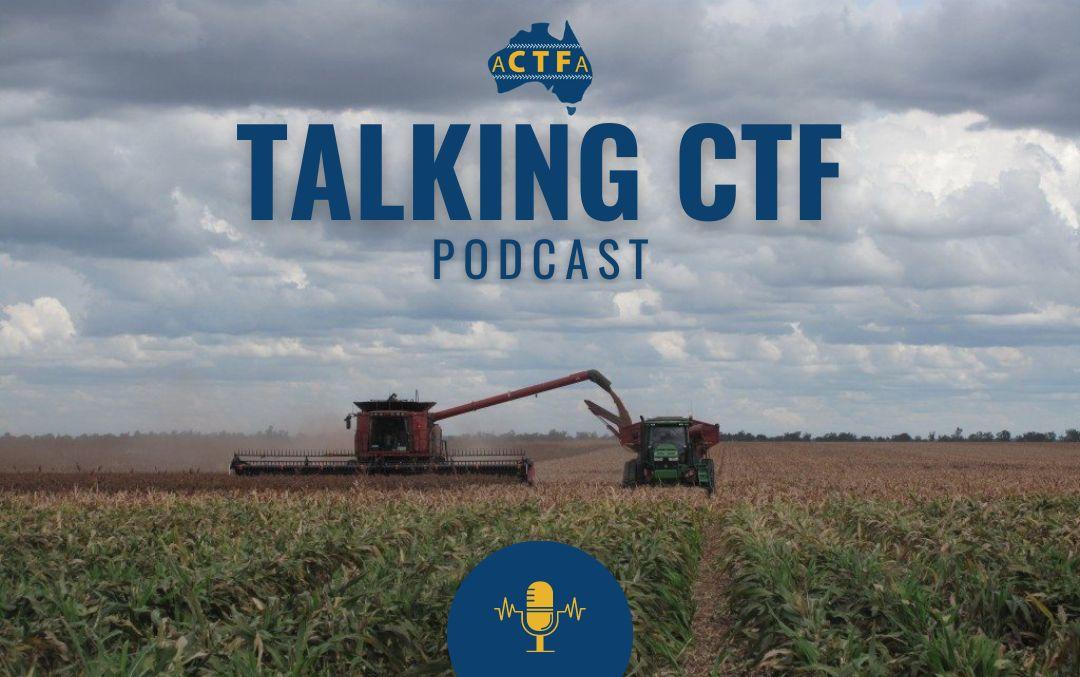 In this episode we look ahead to the 2022 Soil Amelioration/Controlled Traffic Farming Conference on August 3-4 in Perth.
Dr David Minkey EO of WANTFA and Bindi Isbister Chair of ACTFA give a preview of what to expect at the conference.
To register for the conference and view the program go to www.wantfaconferences.com.au. Take advantage of the steep discount for early bird registration.
To find out more about ACTFA and subscribe to Controlled Traffic Farming Australia Magazine go to www.actfa.net to become a member.