Learn about CTF
CTF Articles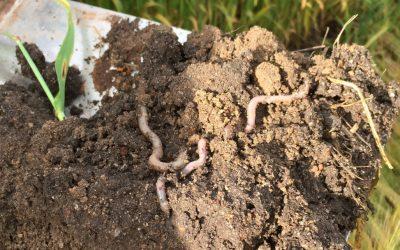 IMAGE: Earthworms in CTF, WA. (Credit: Bindi Isbister) It is generally accepted that CTF should be beneficial for that important but ill-defined property – soil health – for which earthworms are often used as an indicator. The scientific literature on this topic has...
Subscribe to our list
To receive our CTF newsletter, hear about new podcast episodes, conferences and other events of interest to growers, industry and academics interested in CTF make sure you've subscribed to our mailing list.